David Jowers is a highly accomplished magician who performs all over the United States. Please scroll through his reviews below to get a full understanding of his skills. If you are looking to hire a magician, please use the reviews as a point of comparison. David Jowers Magic performs at weddings, birthday parties, bar and bar mitzvahs, large and small corporate events, trade shows, large stage shows etc… His customers are extremely satisfied with the MAGIC he provides for every event!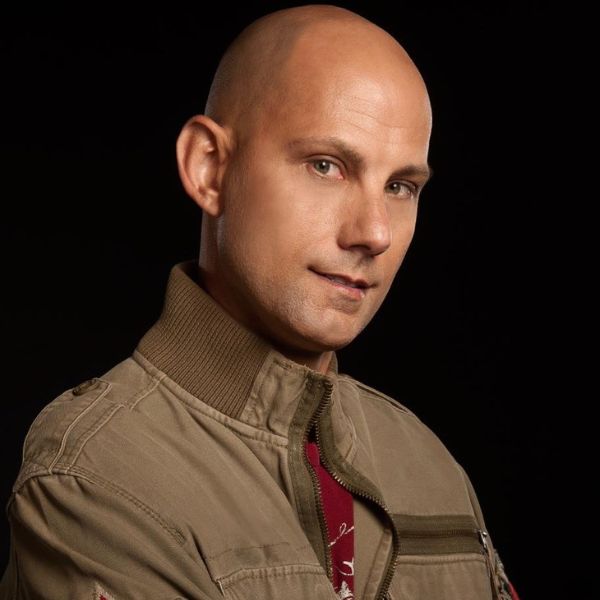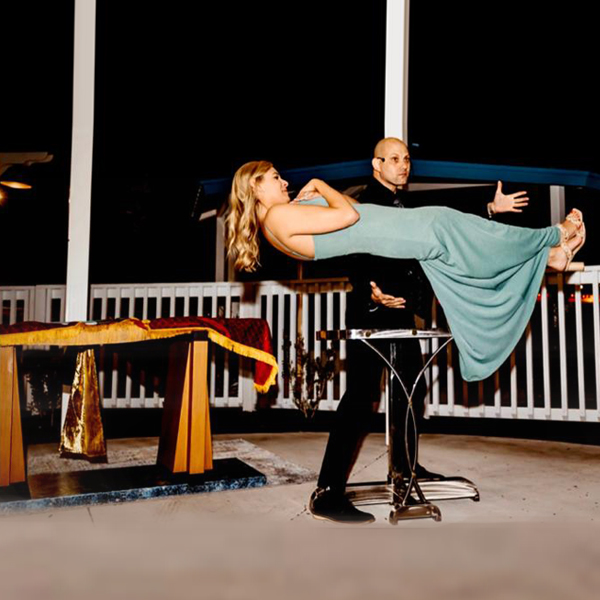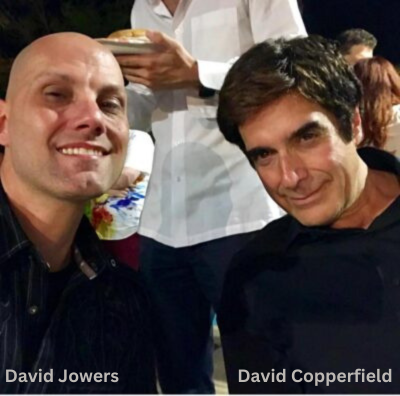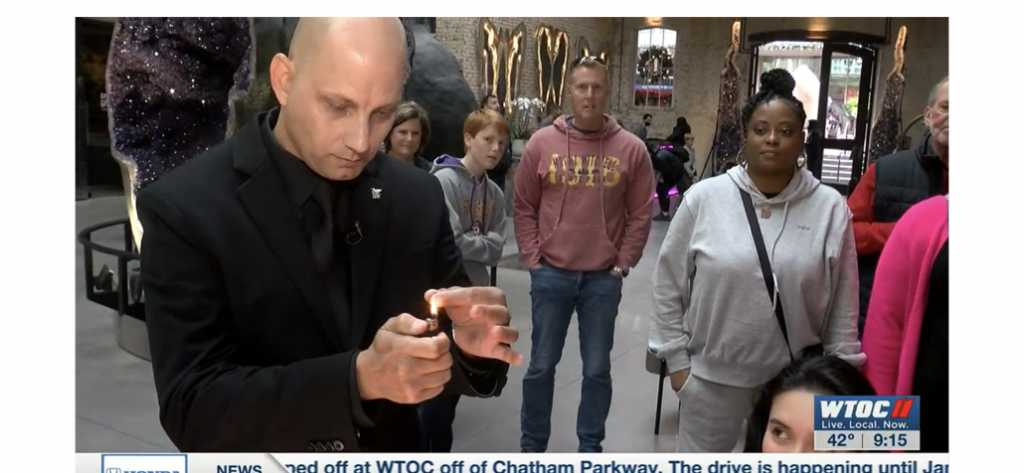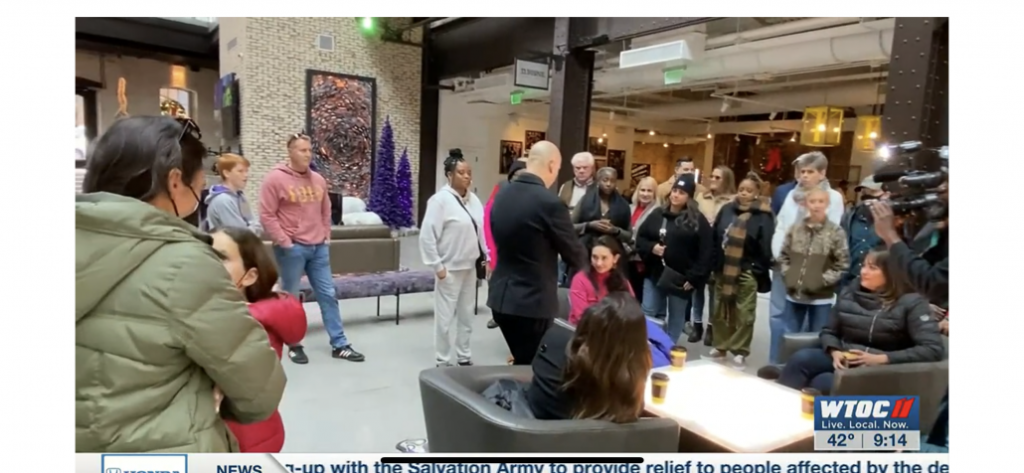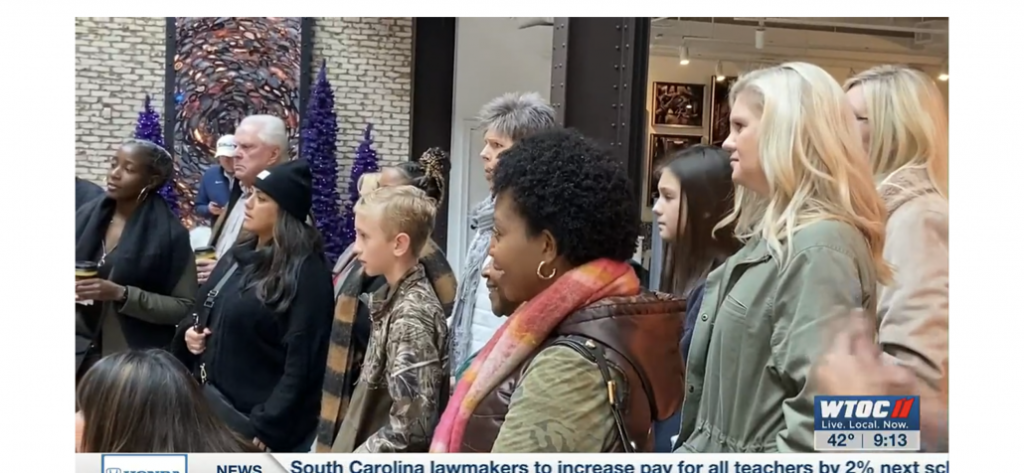 These Reviews Will Tell You Why You Should Hire David Jowers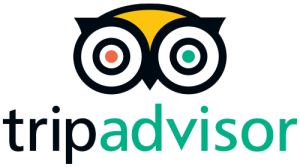 "Great Guy: Magician David Jowers came by my table and performed several magic tricks for me and my girlfriend…It was the highlight of the night! Great guy! 
"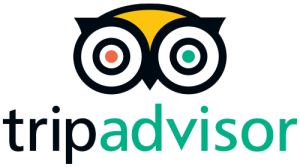 "Good atmosphere and good food. The magician, David Jowers was very entertaining and a fun addition to our dinner!"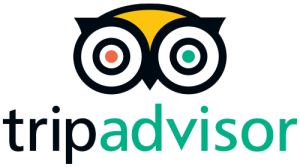 "Literally amazing! David was mind blowing! I will come back just to see him. Insane show. Go here and find him!"
The Magic of david jowers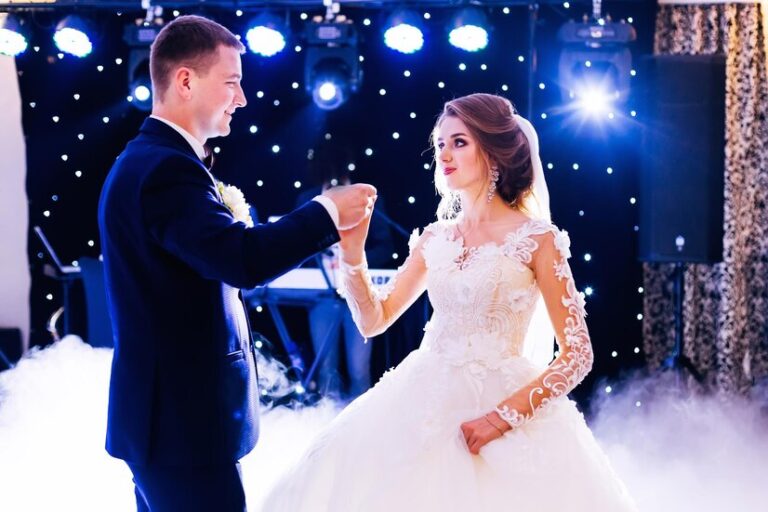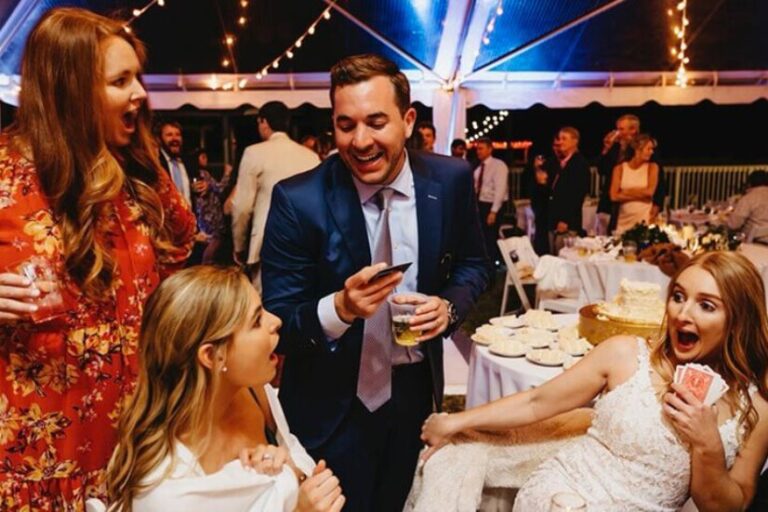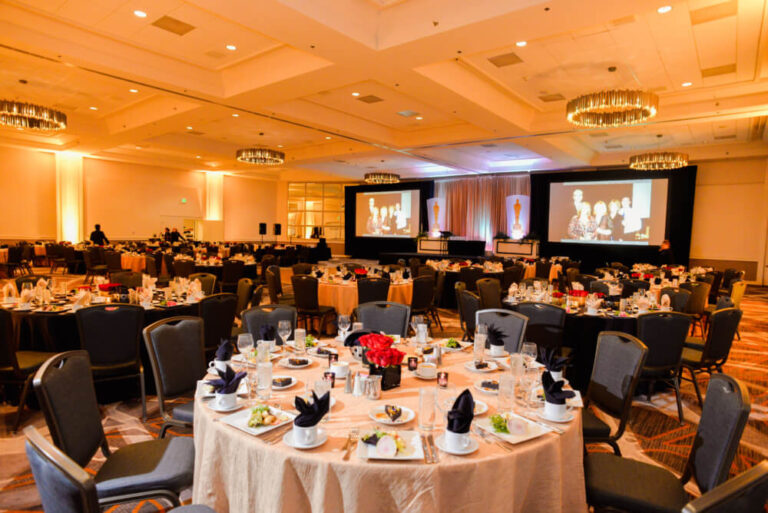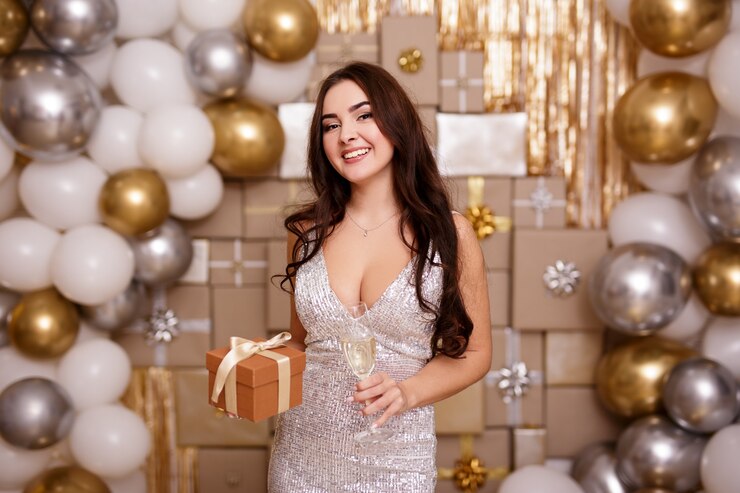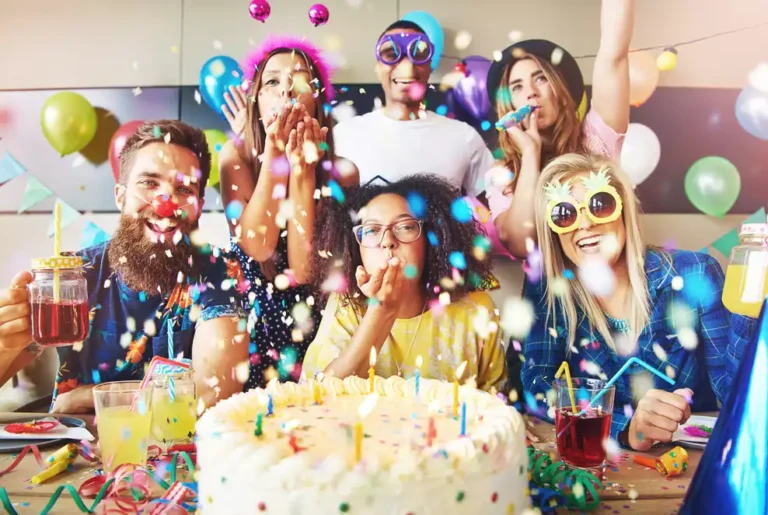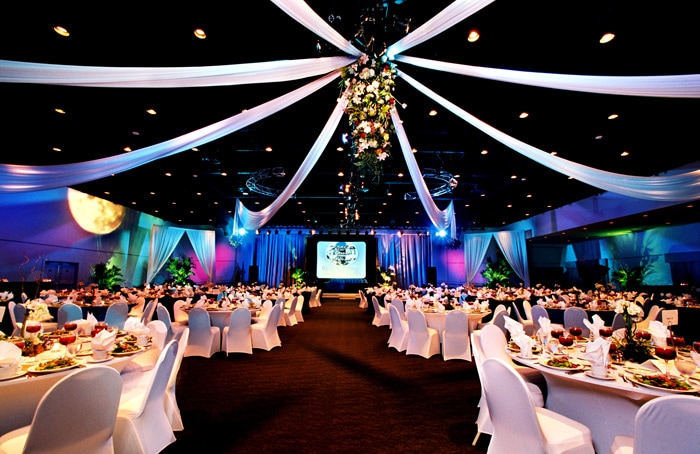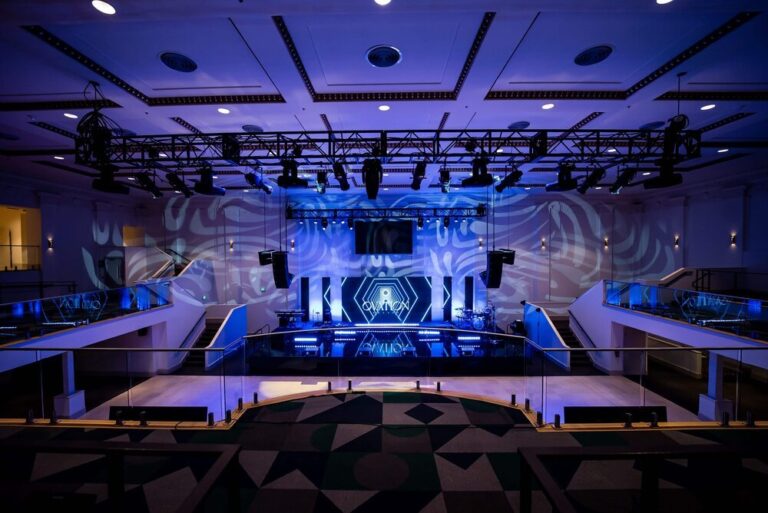 HAVE QUESTIONS? GET IN TOUCH!
Want to book a private show? Should you require further information? Contact us.